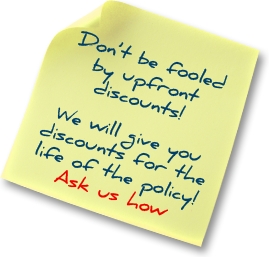 To obtain a proposal for Business Expenses Insurance please complete the following form.
We will then contact you and present you with a detailed comparison report of insurance policies from a range of insurance companies.
At CCA Financial Planners we research the market to ensure you get the best policy at the best premium. Given our size and over 20 years experience we are able to negotiate and provide advice on the best Business Expenses Insurance package for you.