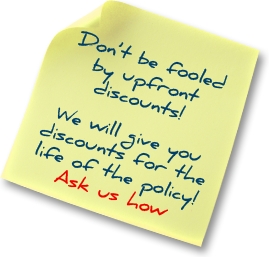 We offer a complete range of Personal Insurance options. From industry superannuation funds to Australia's leading Life Insurance companies.
We can provide you with comparisons so you can make an informed choice.
We take the hard work out of getting Personal Insurance right.
So if you need a quote complete the form or call one of our advisers.