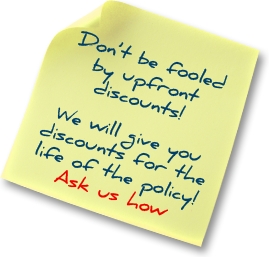 If you are a medical professional who is trying to obtain life, total and permanent disability (TPD) or trauma protection, there are a number of factors specific to your profession that you will need to consider. One area which often leads to confusion is the question of what, if any, insurance products are available to cover you in the event of you contracting a blood-borne illness such as hepatitis B and C or HIV.
Life
If you are looking to add cover for these particular conditions to your existing life insurance policy, there are five companies who offer it as an optional add-on. Other companies provide standalone cover for Hepatitis B and C and HIV but there may be contingencies, such as having an existing insurance policy with the same provider. Adding cover to an existing life insurance policy is usually a cost effective and sensible way to make sure you are protected, which should be for the duration of the policy (up to 100 years) in some cases.
Trauma
When obtaining cover for HIV as a trauma event, there are generally plenty of options available, although most insurance providers have restrictions as to where the illness was contracted. If you medically contracted HIV was contracted outside Australia, finding insurance coverage may be more of a problem.
For Hepatitis B and C, AMP is the only provider who offers protection as standard on their trauma policies. For other providers you can add cover to your policy as an optional extra at an additional premium, or you can purchase a standalone policy through MLC if you already have an existing policy through them.
TPD
The options are different for medical professionals depending on whether they are seeking "own occupation" or "any occupation" cover. For "own occupation", they should typically be covered but for "any occupation" it depends more on the individual situation. Generally medical professionals who have contracted HIV or Hepatitis may be able to continue working in a less exposure prone occupation.
Need more information on personal insurance for health professionals then see this link.