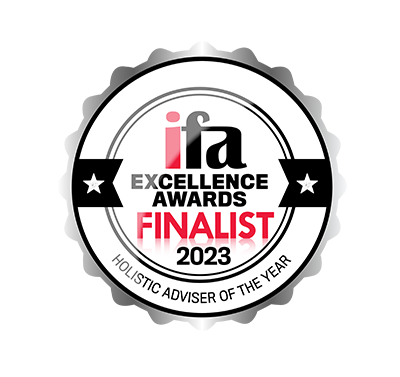 Christopher Cachia has been shortlisted for the ifa Excellence Awards 2023.
The ifa Excellence Awards is the most highly regarded awards program across Australia recognising exceptional professionals in the Australian financial services industry. This prestigious national awards program presents an exceptional opportunity for leading professionals to showcase their achievements, attract more clients, and propel their careers on top of giving them the recognition they deserve.
The finalist list announced on Thursday, 9 November 2023, features over 248 high-achieving professionals and businesses across 29 submission-based categories.
Securing a place as a finalist is widely recognised as a remarkable achievement in the Australian financial services industry. It signifies the resolute determination and steadfast commitment of individuals, teams, and firms playing a pivotal role in propelling the industry forward.
Editor of ifa Maja Garaca Djurdjevic thanked all those who took part in the nomination process and congratulated this year's shortlist.
"Congratulations to all the finalists for this year's ifa Excellence Awards. You've been selected among a strong cohort of nominees across highly competitive awards categories," she said.
"We look forward to recognising and celebrating your achievements at this year's much-anticipated event to cap off what has been another challenging year for the industry."
Christopher Cachia,  Director & Principal at CCA Financial Planners, said he was humbled to be recognised and proud to be named as a finalist in the ifa Excellence Awards 2023.
"CCA Financial Planners's recognition for our excellent contribution to the Australian financial services industry reinforces the strength of our service and dedication to connecting with the community and engaging with clients," he added.